Supporters
Donors and corporate sponsors make our avalanche mission possible.
Glacier National Park
An inter-agency agreement allows Glacier National Park and the FAC to support each other's operations. GNP contributes significantly to the FAC's annual budget, and the FAC provides technical assistance and education to GNP staff, including an avalanche Level 1 course. GNP forecasters for the Going-to-the-Sun Road also contribute valuable spring observations.
USGS
The FAC relies on data from three high-elevation automated weather stations maintained by the USGS (Snowslip, Sperry, and Garden Wall). USGS Physical Scientist Erich Peitzsch also assisted with the installation of the Link Mountain station installation. FAC supports the USGS Sperry Benchmark Glacier Mass Balance Program with fieldwork.
BSNF & Dave Hamre
David Hamre & Associates (DHA) is an avalanche safety consulting firm that provides BNSF Railway (BNSF) with an avalanche safety program in John F. Stevens Canyon (JFS Canyon). DHA forecasters maintain a network of automated weather stations in JFS Canyon conduct field observations related to avalanche, snowpack, and weather.
Flathead Nordic Backcountry Patrol
FNBP is a non-profit group of volunteers trained and prepared to respond to winter back-country emergencies. We proudly partner with this group on Hot Dog Days, hosted monthly January, February, and March. Find a beacon, win a hot dog! Come by the top of Flower Point Chair at Whitefish Mountain Resort to practice this important companion rescue skill. We are also lucky to occasionally have FNBP members assist as course instructors.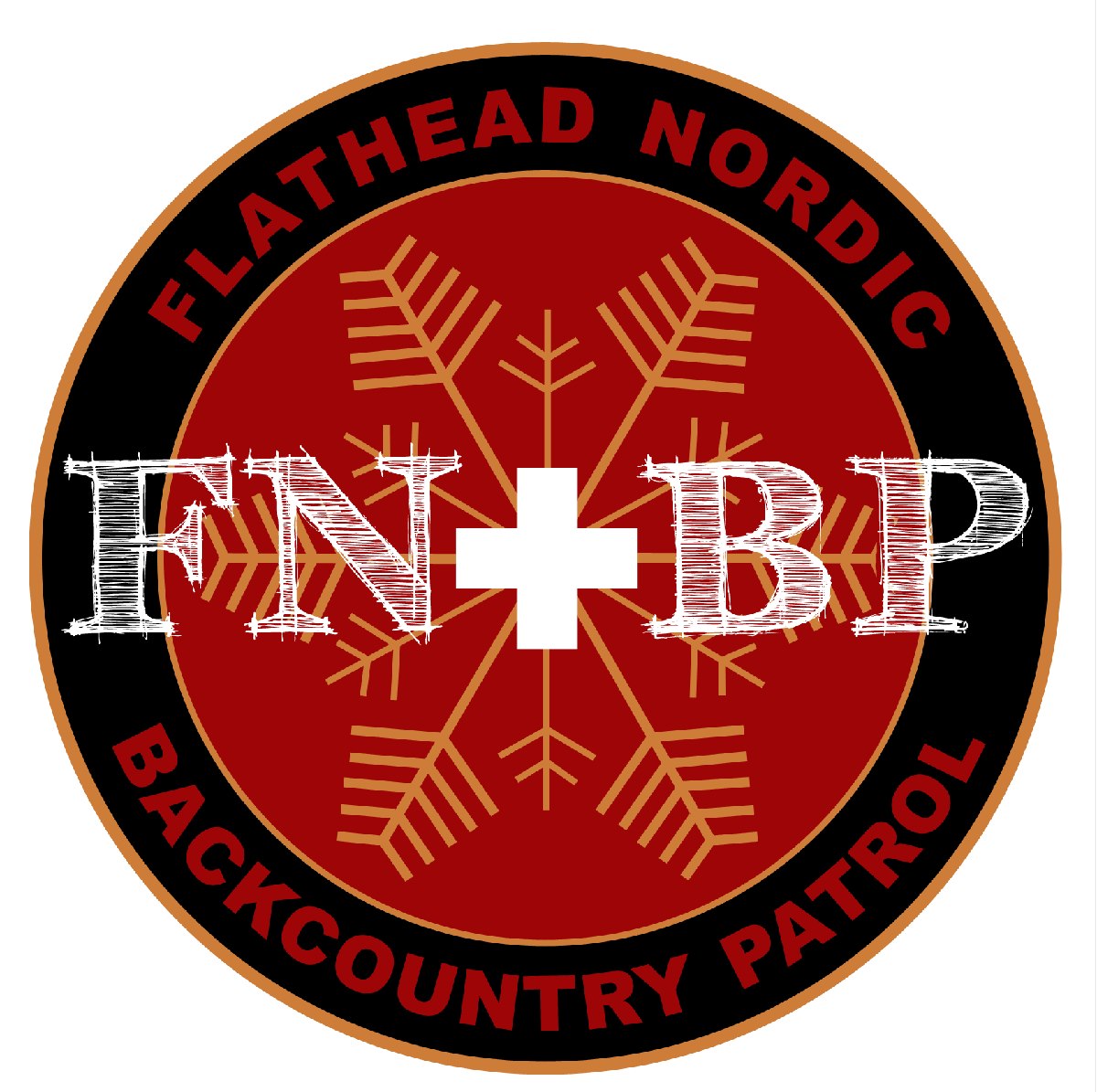 Whitefish Community Foundation
The Great Fish Community Challenge, operated every summer by the Whitefish Community Foundation, is the single most important fundraising event for avalanche safety. The Challenge connects us with our amazing user base and amplifies their impact with matching.
Round Up for Safety
Thank you so much to Roundup for Safety for supporting a facelift for flatheadavalanche.org. This community safety program sponsored by the Flathead Electric Co-op and voluntarily funded by members who "round up" their monthly electric bill to the nearest dollar.
BNSF Railway
BNSF has been a longtime financial supporter of avalanche safety and the avalanche center. Their contributions support all aspects of our mission, including forecasting and education.
Yamaha Outdoor Access Initiative
We are proud to have received multiple grants from Yamaha's OAI, supporting the Link Mountain Weather Station and a new Canyon Creek motorized beacon park (coming winter 23/24). Yamaha OAI plays a huge role in our efforts to improve our products and resources for our motorized community!
Diamond Sponsors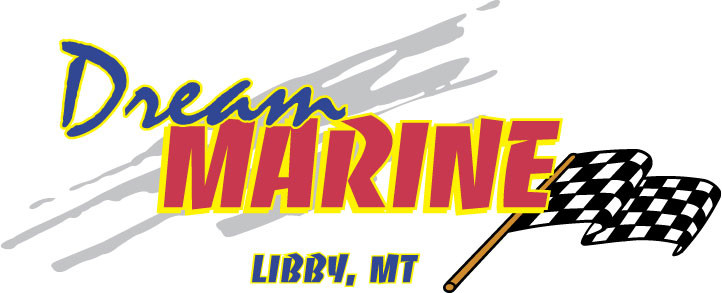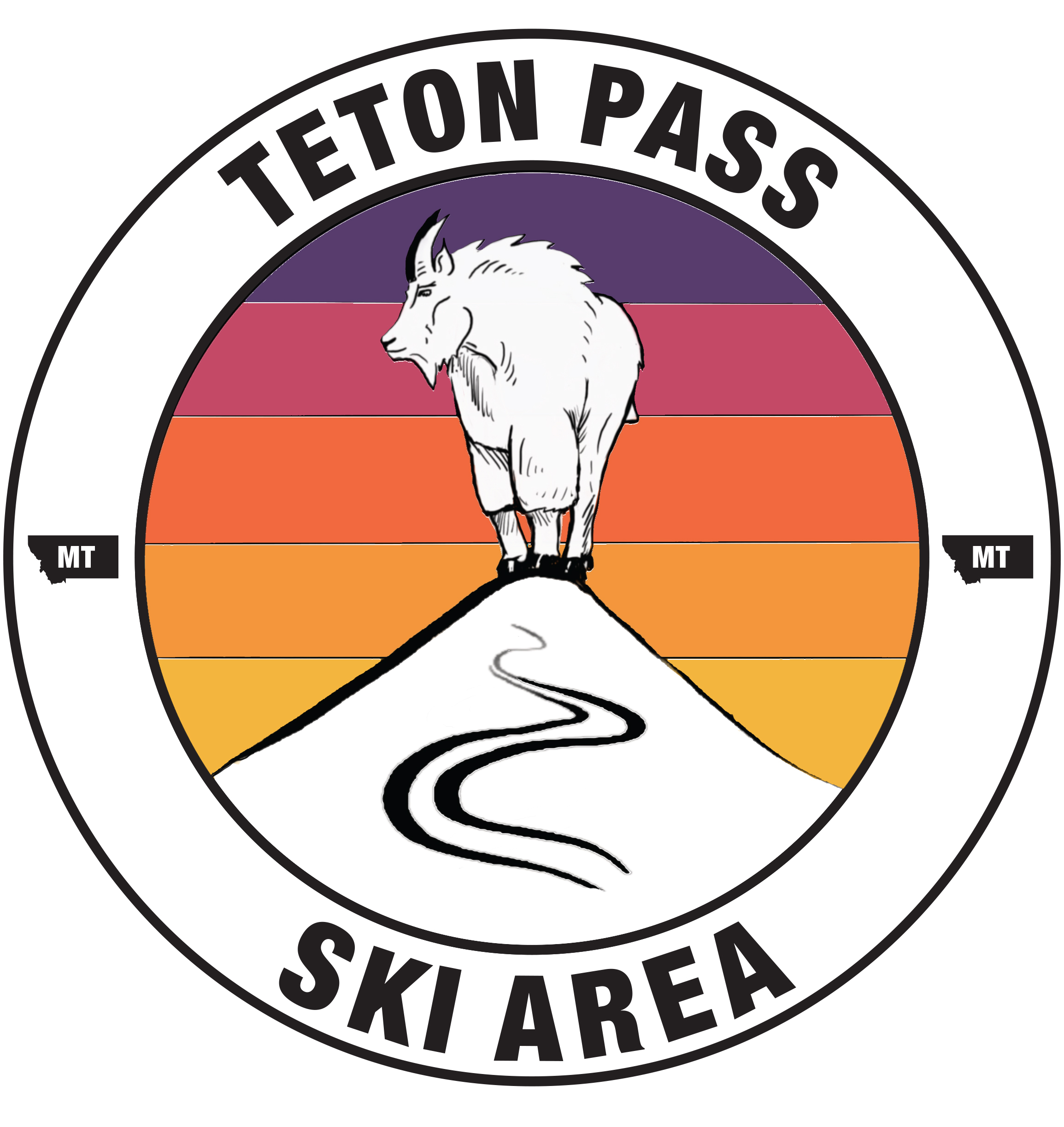 Platinum Sponsors
Gold Sponsors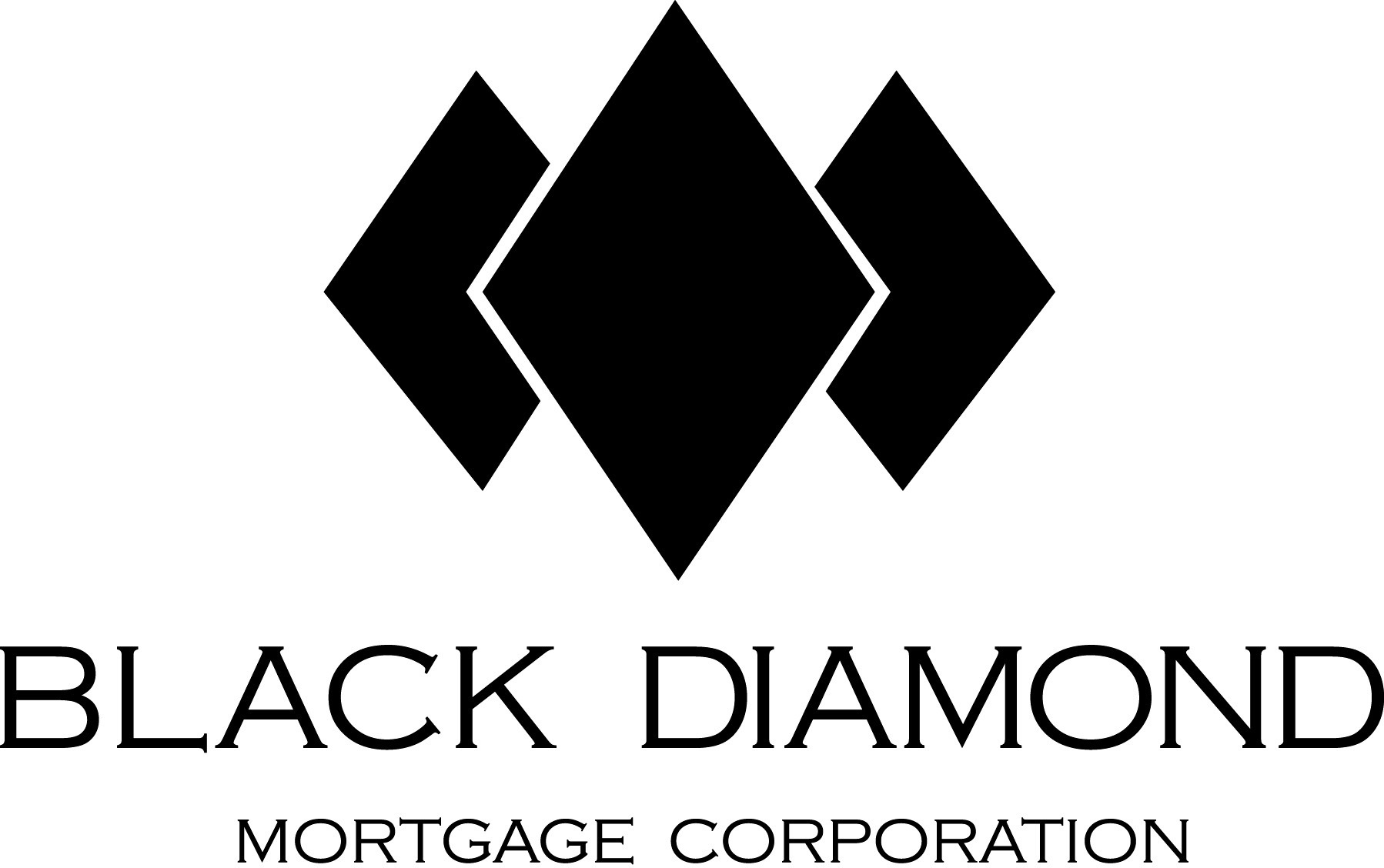 Silver Sponsors
Bronze Sponsors
DONATION FROM COMMUNITY MEMBERS
Alan and Frances Davis
Glacier Bank
Jewel Basin Yurt
Seth Carbonari
Andrew and Gina King
Glacier Guides and Montana Raft
Kent and Kim Taylor
Weston Backcountry
Bayne Family Fund
Goodrich Penser
Larry and Val Parsons
Wheelie Creative
BioLehti
Hidden Moose Lodge
Michael and Lindsey Hromadka
Whitefish Vertical Adventures
Charles Hlavac
Adam & Aubrey Clark
Edgar Heger
(in memory of Rob O'Neill)
Kim Givler
Scott Rowley
Aidan Myhre
Erin & Noah Bodman
Kim and Jan Richards
Stephen & Christine Shea
Annika Silverman
Fred and Sarah Jones
Kramer Family Fund
Sydney Lillard and Karen Perser
Applied Materials Foundation
Glacier Mortgage
Leslie and Will Hunt
Tamarack Foundation, Inc.
Bill Sugars
Grady, David and Linda Engh-Grady
Lynda Montgomery
Tanya and Judah Gersh
Cary and Annell Danczyk
Jesse and Kevin Oberholser
Matt and Saddie Baldwin
Terry Knupp
Chris Gotschalk
Joseph and Deanne Sramek
Mow Family
The Belanger Boys
Dan and Ann Fagre
Joshua Nielsen
Ron Bachrach
The Landlord
Dan Short
Josie Bestwick
Scott and Jane Wheeler
Timothy Strand and Susan Pfirman
Alice Ford
Elizabeth Sasseman Designs
Laura Bell
Steven Cook
Ben Johnson
Gabriel Dillon
Libby Fields
Terry Chute & Jane Kollmeyer
Beth Sobba
Gary B Moore
Louis Schmidt
The Struss Family
Brandon and Kathryn French
Genevieve Bennett
Martha Hunt
The Urbanski Family
Brian and Heidi Miller
Gordon Johnson
Mary Winter
The ZaneRay Group
Brooke and Charlie Hoving
Hans Fischer
Matthew Brake
Tim and Ali Good
Carl and Kellsey Perkins
Ian and Antonia Dennis
Meg Killen
Tim and Hilary Shaw
Charles and Linda Maetzold
Jenny Cloutier
Mike and LJ McClellan
Trevor and Kacy Howard
Chris Gotschalk
Jer Lundgren
Nathan & Betsy Russell and Kids
Will and Bonnie Smith
Chris Holdhusen
Jeremiah Martin
Pete Francisco
Will Urbanski
Chuck and Rita Stearns
John Muhlfeld and Stephanie
Sunshine
Rebecca Briber
William and Catherine Love
David and Heidi Hust Family
Judah Gersh
Richard & Glenda Gehri
William Thomas
Don Lewis
Kate Atha
Sam and Julie Tickle
Woody's Weeds and Woods
Donald Lewis
Keith Meehan
Sam Kavanagh
Zak Anderson
Doug Griesel
Kelly & Marc O'Brien
Sam Watson and Carson Ramsden