Corporate Giving and Sponsorship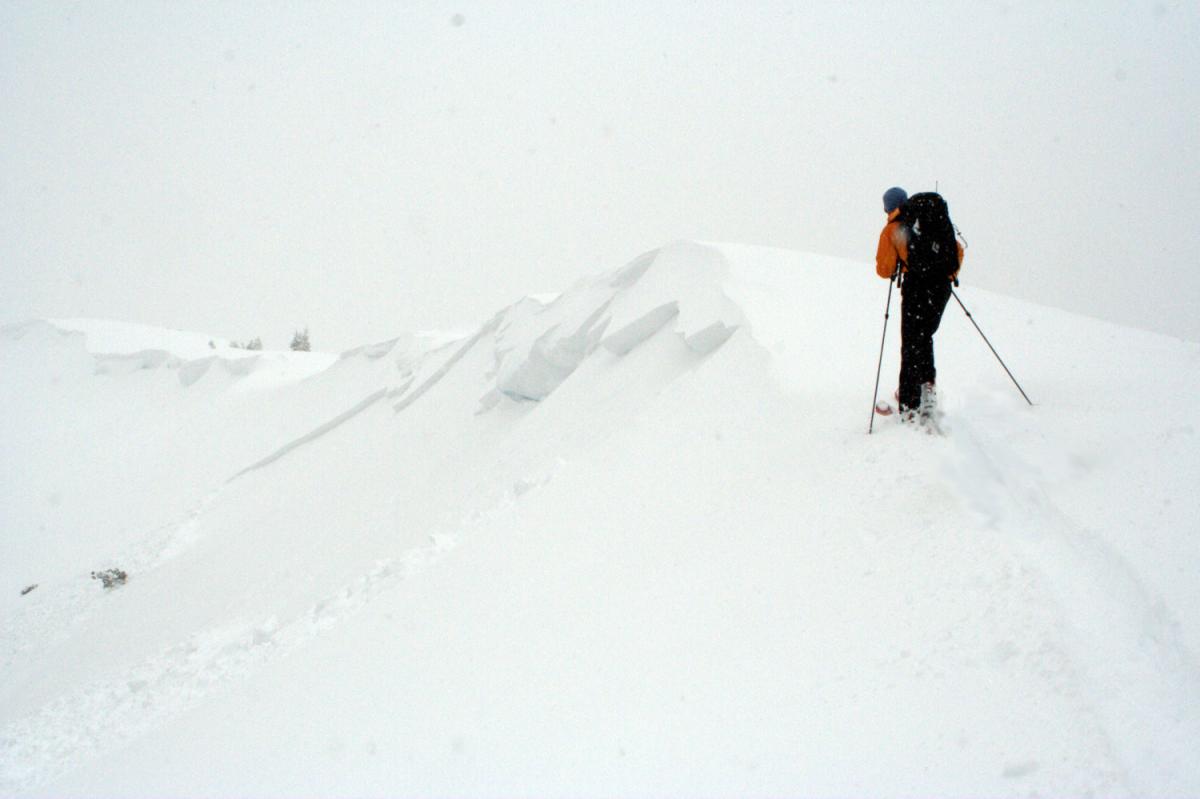 To achieve our goals, Flathead Avalanche Center relies on the generous support of individuals, corporate partners, resorts, and foundations who share our vision. Flathead Avalanche Center is a 501c(3) nonprofit organization. We actively pursue grants and corporate contributions to help fund our programs. These contributions directly support our programs and help to ensure that the programs will continue. We also enjoy working with partners to develop new programs that achieve specific and mutually-beneficial goals.
Extreme sponsors, who donate $3,000 or more, will have their logo with a link to their website on all of our web pages including the daily avalanche advisory. They also receive marketing compliments through our events.
Moderate sponsors, who donate $2,999-$1,000, will have their logo with a link to their website on our Sponsors page. They also receive mention through associated program and event marketing.
Sponsors who donate less than $1,000 will be recognized through the marketing associated with the event or program they support.
Depending on the level of commitment, partners receive a set of benefits that create visibility throughout the snow sports community and help credibly position them as leaders.
There are a number of ways to support us that include:
A direct financial contribution
A contribution based on sales revenue from a specific product line or co-branded product
Host an event Marketing support
Or an in-kind donation that we can use in raffles or auctions as part of a fundraising event
Each winter season we have several fundraising events and online giving campaigns planned that Sponsors can contribute raffle items towards.
For all partnership inquiries, please contact us.